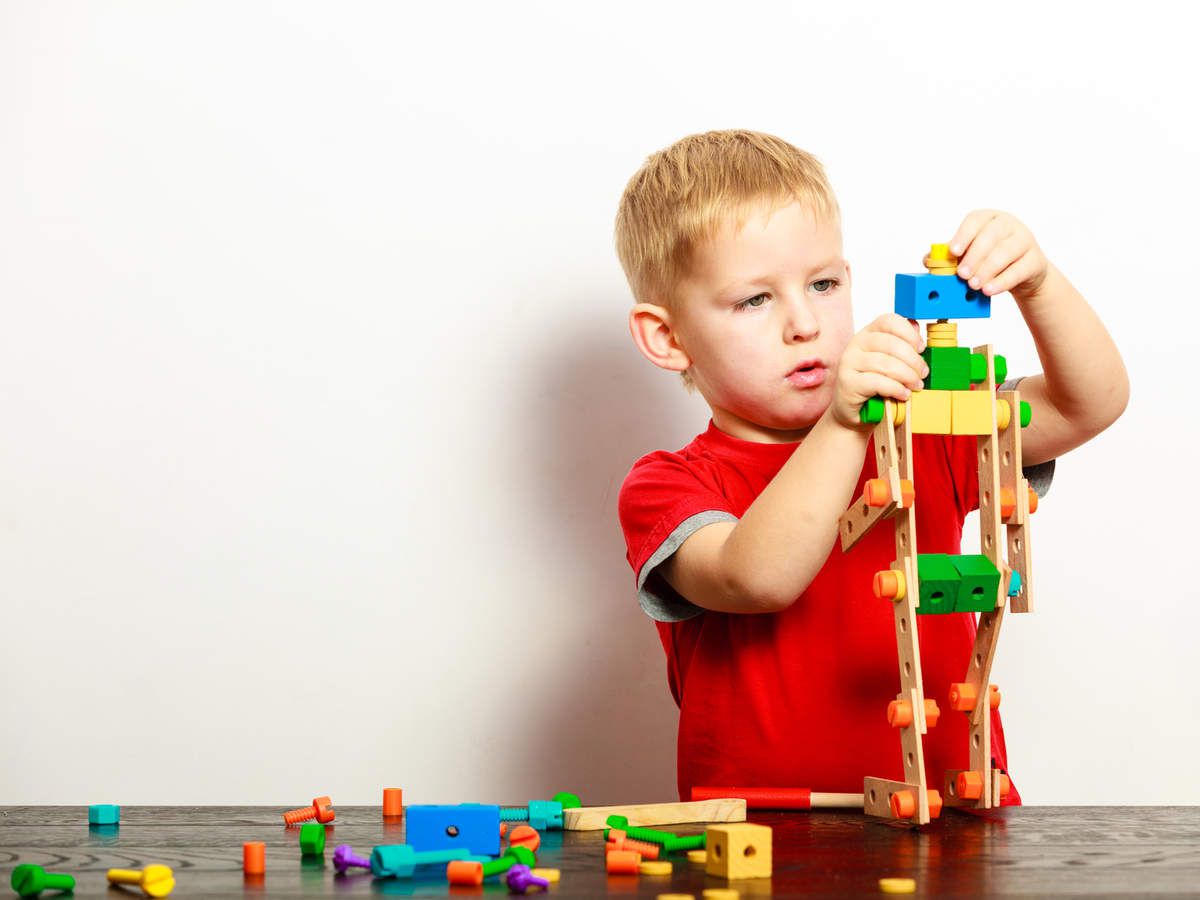 It can be said with certainty that most of the people keep wishing to accomplish the goals in their lives; and the only reason they find themselves unable to do so is that they do not have this grit, determination or persistence in their attitude to make things happen. Most of the achievements in this world first require the achievers to be rock solid against the uncertainties which might make the chances of achievement quite bleak. Hence, this is the very characteristic which needs to be present from the childhood because a determined person learns to keep trying and remain persistent from childhood.
Unfortunately, most of the parents do not like their children to be persistent. They usually ask for obedience. However, persistence is a wonderful characteristic which the children can have. This is the trait which can help them accomplish goals in their lives.
Therefore, if your child is persistent, you don't need to worry about it. In fact, it is the characteristic which you should be happy about. Going further, you should actually look for the ways to encourage perseverance in your child if he is not persistent. Below are some things you can work on in order to encourage persistence in your child.
Give rewards for showing persistence
Acknowledge the efforts made by your child without emphasizing on the results. Be happy when your child refuses to give up. Sometimes, you may have an argument with your child over the child's refusal to give up, but you should also be happy that your child is persistent enough to express and work on his own opinion. One more thing that you can do here is helping your child in finding a win-win solution which pleases both of you.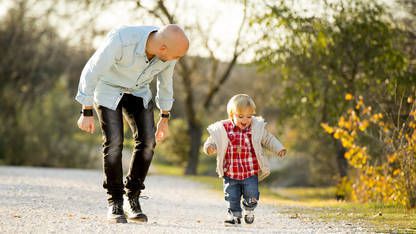 Expect resistance
As mentioned above, the persistent child would not hesitate to express his difference of opinion with you. So, you need to expect such reactions from your child at numerous occasions. A persistent child usually is a stubborn one. But don't worry. He will be flexible and mature when he would grow up.
Win-win solutions are great
If your child is too perseverant to give up on his opinion, you need to find solutions which work for both especially when you want him to work on your agenda. You will need to make your kid believe that you work on his agenda. As a parent it should not be difficult for you to have an attitude which would help you win your child's trust. Meantime, you will also need to teach your kid the importance of teamwork and that how good it is to care for the needs of others.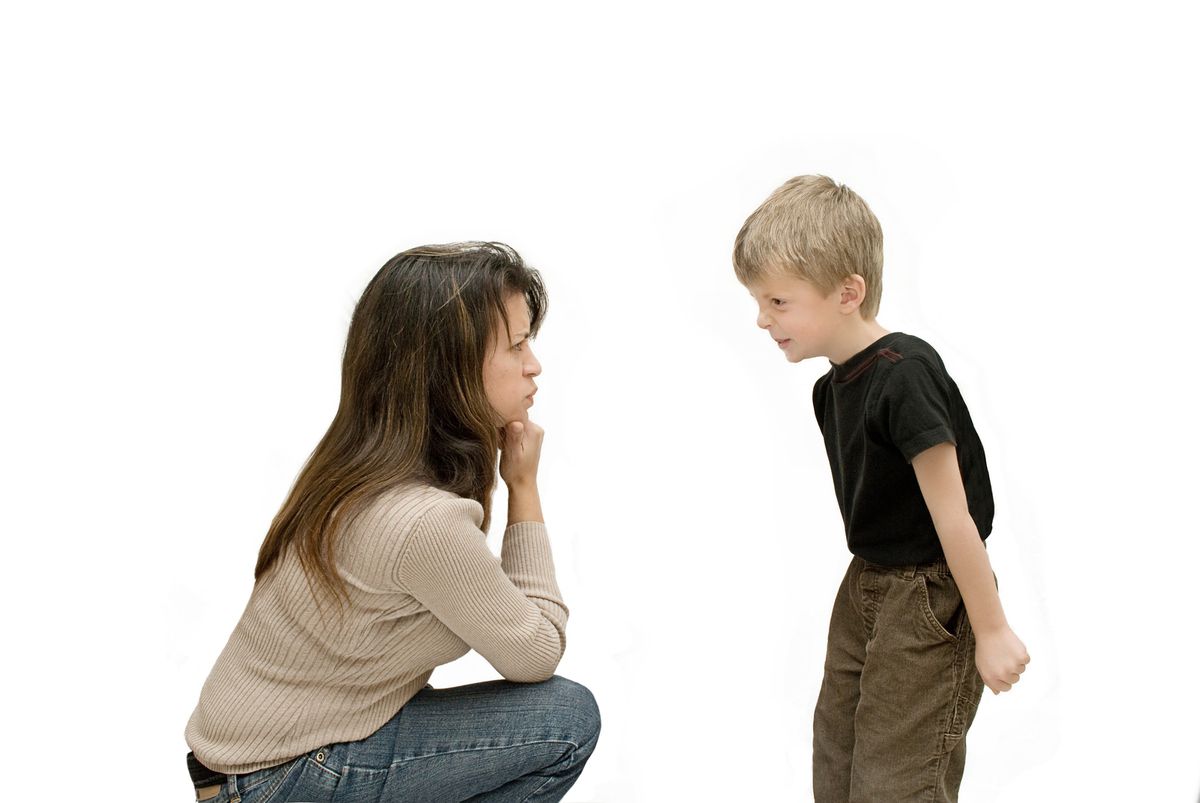 Expect the big feelings
Persistent children can have big feelings more than other children. But you don't need to worry about these feelings. Instead, you can be empathetic. You need to acknowledge the feelings of your kids and encourage him to stand up and get back to the unfinished task. One thing to remember is that you shouldn't always give your persistent child what he wants. Your firm behavior may give him some grief for the time being but it's not a bad thing. Your child will be able to learn an important lesson of life.